Dear kids and teens, dear parents
dear senior citizens,
the Karlsruher Kinderpass offers kids and teens from low income families a wide variety of additional chances to arrange interesting leisure time activities, where each child can choose according to its strong points and preferences. This was reason enough for the community of Weingarten, to participate in the Karlsruher Kinderpass.

Besides several free tickets for the public pool Walzbachbad, Weingarten offers reductions for holiday activities and supervised holiday activities of students from primary schools. The program of the Musikschule Hardt offers lots of courses with reductions as well.

On the 1st of January 2018 Weingarten has expanded its offers by the Karlsruher Pass for senior citizens from the age of 65 years, so that senior citizens with low income can participate in social activities.


The Karlsruher Pass includes a discount for the monthly tram ticket "Karte ab 65", the annual fee for the community library and the free participation in the series of events: "Discover your Weingarten".

In addition, the Karlsruher Pass for seniors from the age of 65 and older includes vouchers worth 120 € per year for sporting or cultural activities, such as for example membership fees, theater tickets or adult education.

The Karlsruhe Children's Pass and the Karlsruhe Pass for senior citizens from the age of 65 invite to many activities in the social region. I wish all of you a lot of fun discovering the offers.

Greetings

Eric Bänziger
Bürgermeister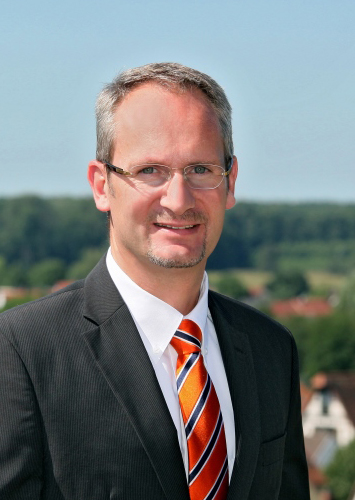 WHAT THE KARLSRUHER KINDERPASS /
KARLSRUHER PASS 65PLUS HAS TO OFFER
IN WEINGARTEN (BADEN):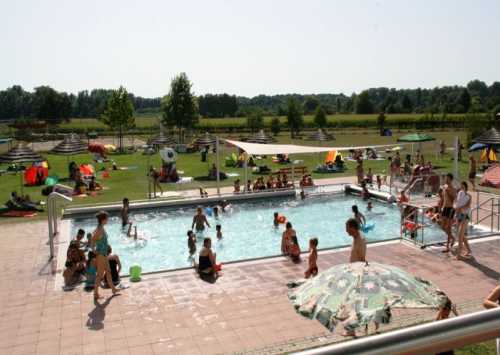 Public outdoor pool Weingarten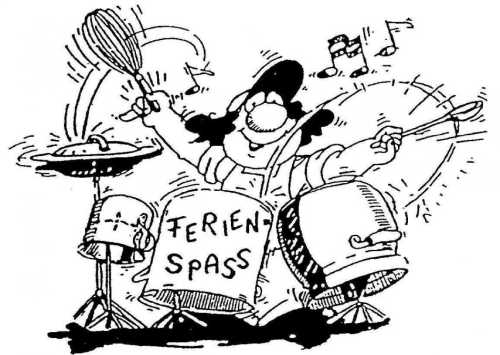 Holiday fun programm Weingarten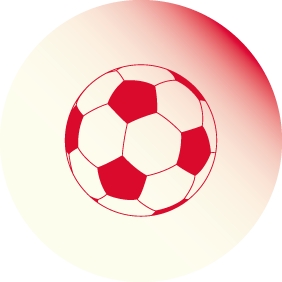 -

reduced admission fees at the public pool Walzbachbad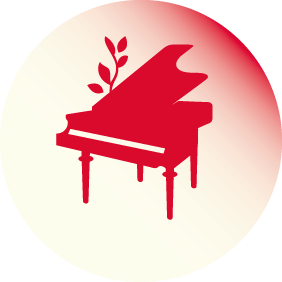 -

reduced fees at the music scool Hardt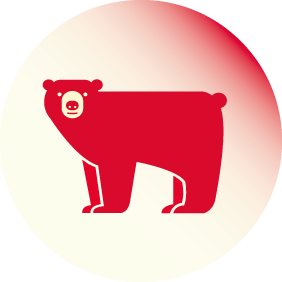 -

reduced fees for the holiday fun programm with Karlsruher Kinderpass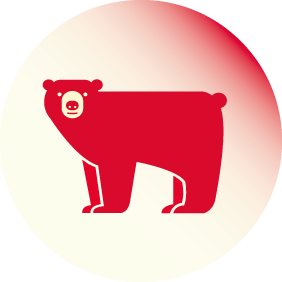 -

Annual card KVV "Card from 65" for all zones reduced (50%, subscription only)
WHERE TO GET THE KARLSRUHER KINDERPASS / KARLSRUHER PASS 65 PLUS IN WEINGARTEN:
RATHAUS WEINGARTEN
BÜRGERBÜRO
MARKTPLATZ 2
76356 WEINGARTEN (BADEN)
TEL.: 07244/7020-62