Dear reader,
dear parents and children!


It is often reported and statistics also show that more and more children, adolescents and senior citizens can no longer participate in social activities.

In fulfilling the important task of providing all young people and seniors with access to recreational and educational facilities, we have taken a significant step towards equal opportunities by joining the Karlsruhe Children's Pass (2017) and the Karlsruhe Pass 65 plus (December 2018).

Already since the 1st of August 2017, this children's passport, of which I am deeply convinced, is also valid in Waldbronn. With provision of the Approved funds are created to support the families concerned. And since January 1, 2019, senior citizens of Waldbronn can now get the Karlsruhe Pass. This applies to our older citizens over the age of 65.


The special feature in Waldbronn: In addition to various discounts, you can also purchase the discounted KVV monthly pass "Karte ab 65".

Two attractive facilities, the outdoor swimming pool and the ice rink "Eistreff", are available, which we know to be particularly in demand by teenagers and children. Participation in our holiday program is also possible with the children's pass.

Dear seniors, children and adolescents, it would be nice if this passports are seen by you as an opportunity and are also used accordingly. Welcome to Waldbronn.

Your Franz Masino
Bürgermeister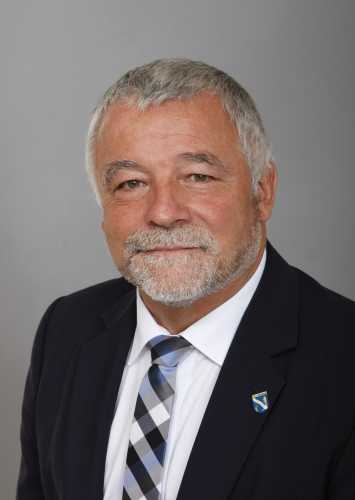 WHAT THE KARLSRUHER KINDERPASS /
KARLSRUHER PASS 65PLUS HAS TO OFFER
IN WALDBRONN: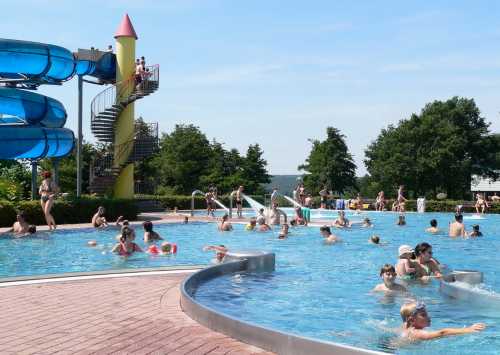 public outdoor pool Waldbronn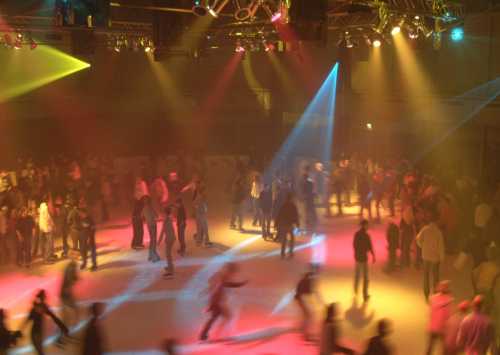 ice rink "Eistreff" Waldbronn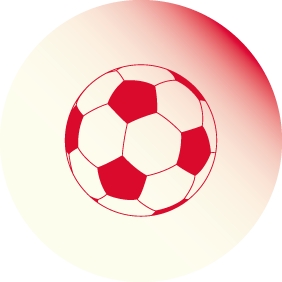 -

admission fee to public outdoor pool Waldbronn reduced by 50 % with Karlsruher Pass und Karlsruher Kinderpass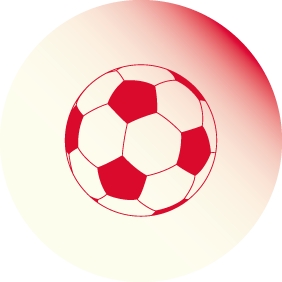 -

admission fee to ice rink "Eistreff" Waldbronn reduced by 50% with Karlsruher Kinderpass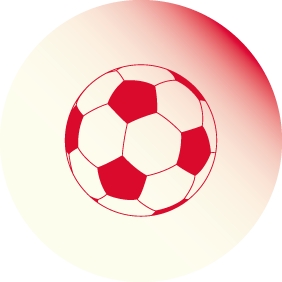 -

Annual card KVV "Card from 65" for all zones reduced (50%, subscription only)
WHERE TO GET THE KARLSRUHER KINDERPASS /
KARLSRUHER PASS 65 PLUS IN WALDBRONN:
GEMEINDEVERWALTUNG WALDBRONN
BÜRGERBÜRO
MARKTPLATZ 7
76337 WALDBRONN
TEL.: 07243 /609-161