Dear families, dear children ,

the city of Rheinstetten is a proud member of the Karlsruhe Social Region and supporter of the Karlsruher Kinderpass.
Since March 2014, the Karlsruher Kinderpass is available for children and families with low income in Rheinstetten – and children from the entire social region can benefit from the offers in Rheinstetten.
Besides the free entrance to the indoor pool Forchheim and to events of the offive for children, youth and families, we also offer free admission to children's events of the city library or the free loaning of DVDs. There is also a discount for participation in the the holiday program.


I am glad that the children of our region have got a real chance to participate in the social life with their family through the great offers of the Karlsruher Kinderpass. At the same time, I am proud that the Karlsruher Kinderpass has grown enormously in recent years and that in the meantime seven communities have joined this great idea.
We look forward to many big and small visitors in Rheinstetten and wish you much pleasure with our offers. Welcome!

Ihr / Euer Sebastian Schrempp, Oberbürgermeister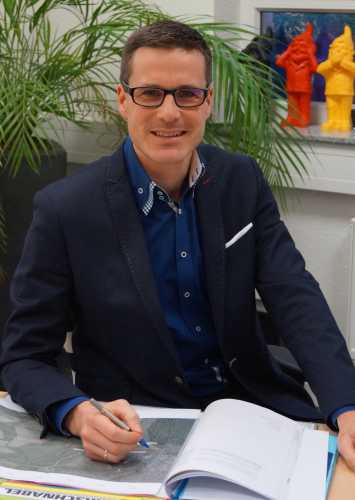 WHAT THE KARLSRUHER PASS/
KINDERPASS HAS TO OFFER
IN RHEINSTETTEN: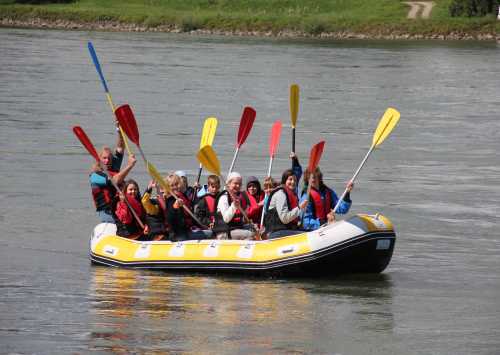 Ferienbetreuung in Rheinstetten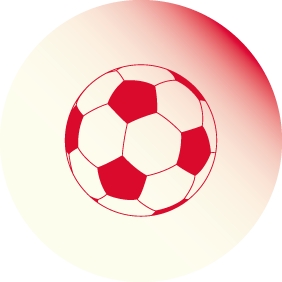 -

public indoor pool Forchheim without charge with Karlsruher Kinderpass, 50 % less with Karlsruher Pass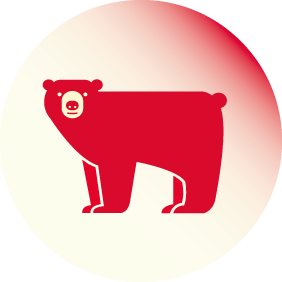 -

reduced fees for holiday care with Karlsruher Kinderpass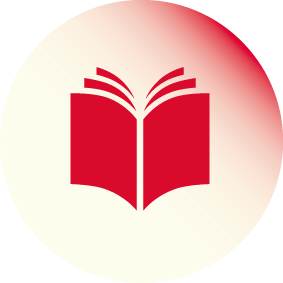 -

free admission to events of the Kinder- und Jugendbüro with Karlsruher Kinderpass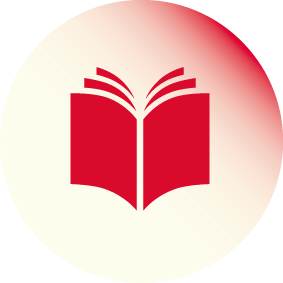 -

free admission to events of the municipal library with Karlsruher Kinderpass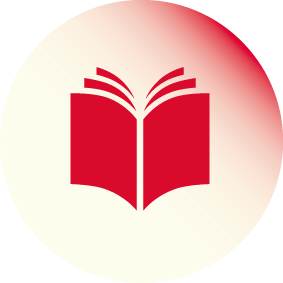 -

Courses of the VHS Land reduced by 50 %
WHERE TO GET THE KARLSRUHER
PASS / KINDERPASS IN
RHEINSTETTEN:
RATHAUS RHEINSTETTEN
SOZIAL- UND ORDNUNGSAMT
RAPPENWÖRTHSTR. 49
76287 RHEINSTETTEN
TEL.: 07242 /9514-334