Dear children, dear parents,

our Pfinztal offers for children, no matter which age, a wonderfully creative space for development through the various offers of our clubs.
In order to expand this spectrum even further, we joined the Karlsruher Kinderpass in 2016. It is a great enrichment to our existing offers in Pfinztal. In particular, it complements our summer holiday program "Abenteuerland Pfinztal" and the children's holiday town "Pfinziwatz" excellently. It offers lots of leisure activities and educational opportunities, which are also open for your children through the cooperation with the city of Karlsruhe.
I would be delighted if this varied leisure activities were widely accepted by our Pfinztaler children and teenagers. After all, discovering, experiencing and, above all, having fun - that's what the Karlsruhe Kinderpass offers. It is issued in the city hall Pfinztal, where we also gladly answer your questions.

I wish all children and teenagers a lot of joy and pleasure with the various leisure activities. Maybe you write back to me what you discovered and what your experiences were. I'm looking forward to your messages !!

Your
Nicola Bodner
Bürgermeisterin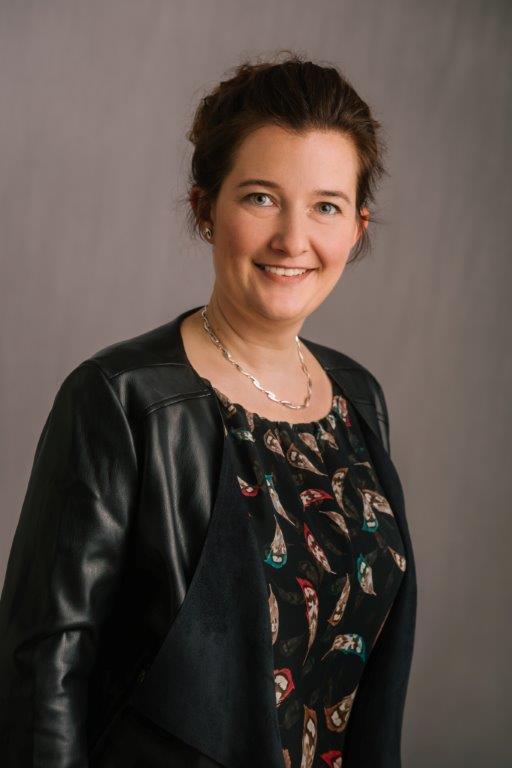 WHAT THE KARLSRUHER
KINDERPASS HAS TO OFFER
IN PFINZTAL: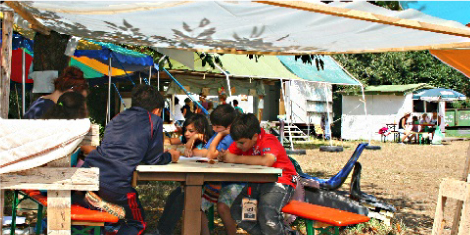 Holiday care in Pfinztal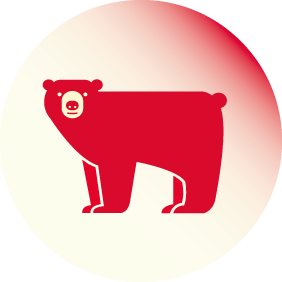 -

reduced fees for holiday care

WHERE TO GET THE KARLSRUHER
KINDERPASS IN PFINZTAL:
GEMEINDEVERWALTUNG PFINZTAL
SOZIALBÜRO
HAUPTSTR. 70
76327 PFINZTAL
TEL.: 07203-8816