Take part. Have a part. Be a part.
The Karlsruher passes contribute significantly to the fact that people with little financial means are able to participate in social activities. This successful and beautiful "Karlsruher story" has proved so successful in recent years that it is also being adopted by communities in the region. There are more and more communities offering the Karlsruhe Pass, thus setting a strong example for a solidary society in which nobody should be marginalized!


The municipal council of the city of Karlsruhe has given this important signal to all citizens and thus expressed that the people are the main concern! The city of Karlsruhe has taken the initiative and the responsibility – it is great to see, how this good idea spreads to the surrounding area!

Yours
Martin Lenz
Bürgermeister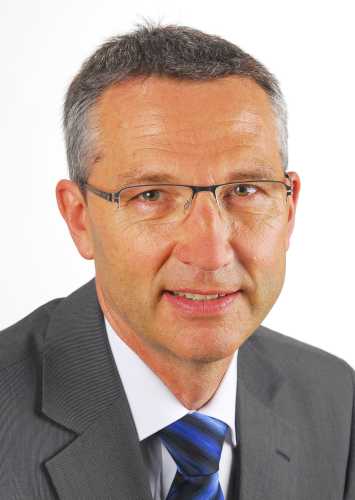 Social responsibility means to look into developments of society. This aspect is part of the basic values of the city youth committee. Achieving just and equal opportunities is one of our main concerns and that is what we commit ourselves to in our daily work. That's why the issue of the Karlsruher Passes by the City Youth Committee is more than an administrative service to the city.


It is an opportunity to influence social developments and integration. By issuing the "Karlsruher Pass" at one of our facilities, we go ahead and contribute to destigmatization, in addition to advisory services and other assistance.

Yours
Daniel Melchien,
Vorstand Stadtjugendausschuss e.V. Karlsruhe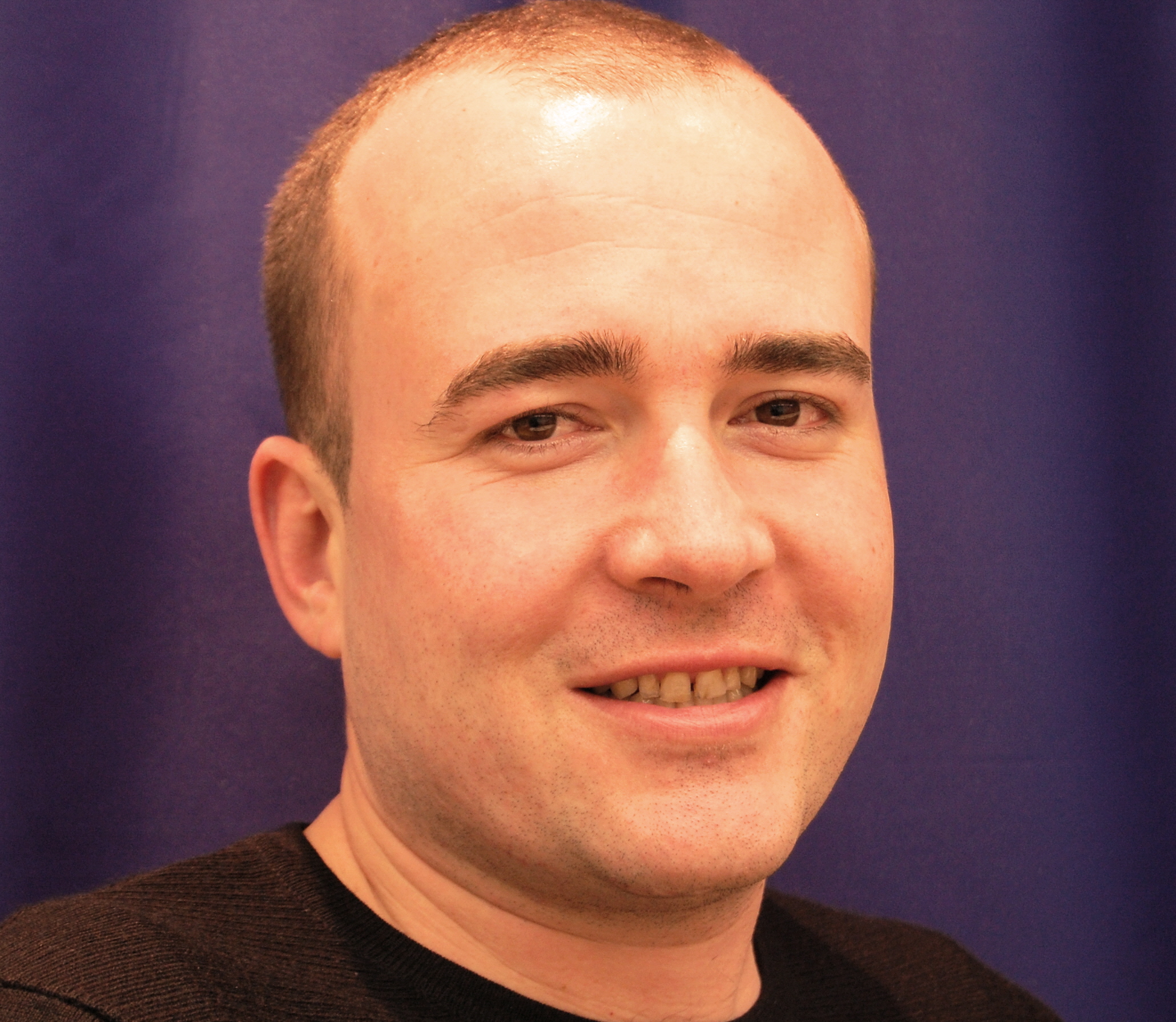 AUSGABESTELLE FÜR DEN KARLSRUHER PASS/
KARLSRUHER KINDERPASS/
in KARLSRUHE:
JUGENDFREIZEIT- UND BILDUNGSWERK
Bürgerstr. 16
76133 Karlsruhe
TEL.: 0721 / 133-5671