Dear Children, dear citizens
of the social region Karlsruhe,
Eggenstein-Leopoldshafen feels close to its neighbours and the region. Our modern community likes to contribute to meaningful, shared activities. To participate in the Karlsruher Kinderpass and Karlsruher Pass is a consequent continuation of the attractive and widely ranging offers our community can provide for its citizens and its families in particular.

Eggenstein-Leopoldshafen as a direct neighbour in northern direction is easily reached by tramline S1/S11. On foot you can get within 5 Minutes from the stop "Bahnhof Eggenstein" to the beautiful public indoor pool with steam bath, sauna and huge picture windows overlooking the lawn for sunbathing.


Additional points of interest like the two local history museums and comfortable places like the "Vogelpark" with its birds and the old harbour can be visited for free.

Highly recommended is the big party for kids and families at the "Bürgerpark", which takes places in even years on the last weekend of august. On more than 10.000 square meters a lot of games and fun with active and creative offers are provided mostly for free. More information on our website www.egg-leo.de. .

We are looking forward to your visit.

Yours,
Lukas Lang, Bürgermeister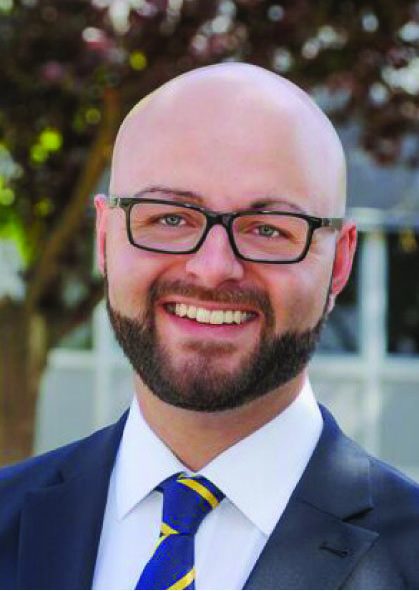 WHAT KARLSRUHER PASS
KARLSRUHER KINDERPASS OFFER IN
EGGENSTEIN-LEOPOLDSHAFEN: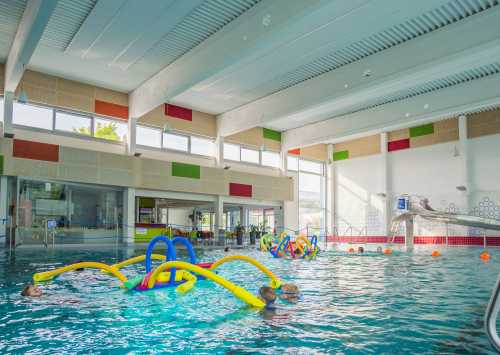 Public indoor pool Eggenstein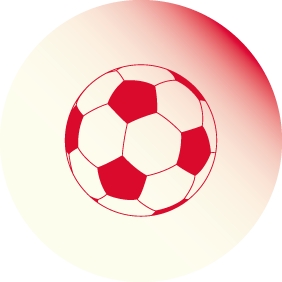 -

Admission free at the public indoor pool Eggenstein
WHERE TO GET KARLSRUHER
PASS/KINDERPASS IN EGGENSTEIN-LEOPOLDSHAFEN:
GEMEINDEVERWALTUNG
FRIEDRICHSTR. 32
76344 EGGENSTEIN-LEOPOLDSHAFEN
TEL.: 0721 97886-81