Dear citizens, dear children

The Karlsruher Kinderpass is very dear to the city of Stutensee and also to me personally. I am pleased that we have been partners of this great cooperation since 2013.

The Karlsruhe Children's Pass for Stutensee is for children of low-income families as well as for children with disabilities and foster children. We are committed to ensure that each child is able to develop their individual personality and participate in activities of social life.

In addition, Stutensee has a large number of care options for all ages. Numerous dedicated clubs, volunteers as well as church, municipal and private institutions offer a wide range of services to families looking for support.
In addition, the "Music School Hardt" and the public pool "Stutensee Bad" are further examples of components of our family-friendly concept, for which Stutensee was honored as " Familienbewusste Kommune Plus ".

It means a lot to us in Stutensee to be able to continue the success story of the children's pass in Karlsruhe. Inform yourself on this page about us and our offers - we look forward to seeing you in Stutensee.

Your Klaus Demal, Oberbürgermeister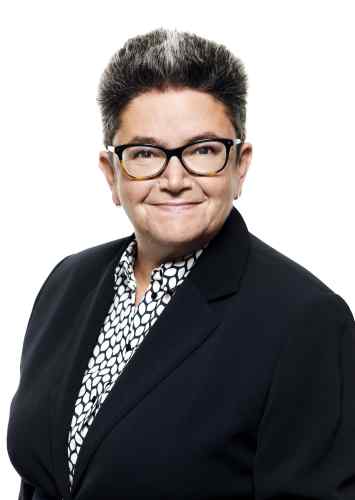 WHAT THE KARLSRUHER
KINDERPASS HAS TO OFFER
IN STUTENSEE:
Public pool Stutensee-Bad, 3-D-Modell of the planned new construction
holiday care at the Caribi-Feriendorf
-

reductions for the public pool Stutensee-Bad
-

reduced fees at the music scool Hardt
-

reduced fees for the "Caribi-Feriendorf"
Caribi holiday programm
-

reduced admission fees for the mobile cinema
WHERE TO GET THE KARLSRUHER
KINDERPASS IN STUTENSEE:
MARIA TOTH
RATHAUS STUTENSEE / ZIMMER 030
RATHAUSSTRASSE 3
76297 STUTENSEE
TEL.: 07244/969-139